Learn About Emser Tile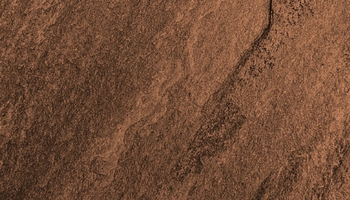 Emser Tile has been the leading designer, marketer and producer of the world's finest tile and natural stone since 1968. It provides products made of porcelain, ceramic, metal, glass, quarry, decorative accents and mosaics, cut-to-size stone, setting materials and much more. Some products are even customizable. These products are designed for both residential and commercial projects. Emser Tile continues to be one of the most popular brands in the industry because it combines tile's strength with natural wood and stone looks.
Wood Tile
There are a few different wood tile options produced by Emser. All options combine real wood looks with real tile performance. One of our featured styles is Woodwork, which featured a glazed porcelain construction. Woodwork tiles are available in six different color options and two different plank sizes. These sizes include 6"x24" and 6"x39".
Click here to learn more about the Woodwork collection. Are you looking to learn more about wood tile? Visit our wood tile page to get started. We offer a few different wood tile options in addition to Emser's Woodwork collection. Whatever you are looking for, Hicks Carpet One is sure to offer it!
Stone Tile
Emser also offers ceramic and porcelain tiles that look and feel like real stone. These stone tile options, however, are much more durable than traditional stone, so they can handle a wide variety of settings. The Bombay collection from Emser, for example, consists of real porcelain tiles that look and feel like slate tiles. So, if you're looking to add natural looks of slate tile (or any stone tile for that matter) to a kitchen, bathroom, or other areas with significant moisture and foot traffic, be sure to check out the selection from Emser Tile. Click here to learn more about the Bombay selection.
To learn more about our Emser wood and stone tile collection, contact us or visit our 9901 Broadway Suite 109, San Antonio, TX, 78217 location.